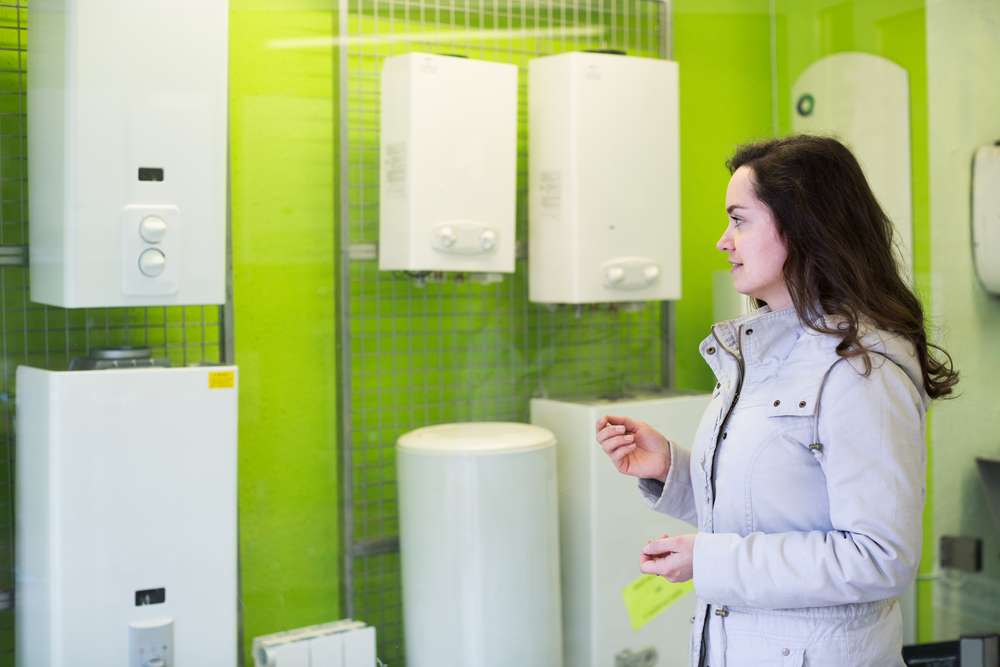 To heat your home, buying an electric boiler is a smart, profitable and safe choice, as long as you turn to a high-performance appliance that meets your needs. To be safe, some elements must be taken into account before the purchase. Installation, power, maintenance, price … Here's all you need to know before buying an electric boiler.
1. The volume to be heated
The power of your electric boiler varies according to the volume to be heated. The larger the area, the higher the power. For example, a 4.5 kW ThermoGroup boiler can usually heat up to 50 m².
Good to know : the insulation of the home is also a determining factor. If your home is prone to heat loss, a more powerful equipment will be needed. For this reason, do not hesitate to provide insulation work. Attics, roofs, floors, windows … Usually, many state aids exist to allow you to isolate your home and realize significant energy savings.
2. Installing the appliance
One of the advantages of buying an electric boiler ? Speed ​​and ease of installation. Just integrate it and connect it to your heating network. Unlike other boilers, such as oil fired, an electric wall-mounted boiler has little space and can be used in your kitchen as well as in your bathroom.
> See also: How much does it cost to install a boiler?
3. The efficiency of the electric boiler
Replacing your old appliance for a high-performance electric boiler is the guarantee of saving energy each year and benefiting from a healthy and sustainable heating network. But beware: this is only possible if you opt for a high-standard device. How to check it? Look at the yield, it's a determining element in your choice of purchase.
If a few years ago, a 70% yield was acceptable, today most modern boilers are up to 90% efficient. A guarantee of its performance and quality, the Mini Europe boiler is one of the best in the market , with a yield approaching 95% .
4. Maintenance
Unlike other heating appliances, the electric boiler is not subject to annual maintenance. To ensure optimal operation of your device, however, it is recommended that you examine and clean it when necessary.
> To read also: What maintenance for an electric boiler?
Finally, it should be noted that the electric boiler is a heating appliance that emits no combustion, and therefore is not polluting . A real asset for the environment, but also for your health. Another advantage: its price. The boiler Mini-Europe is available from 649 € (for a price up to 945 €).