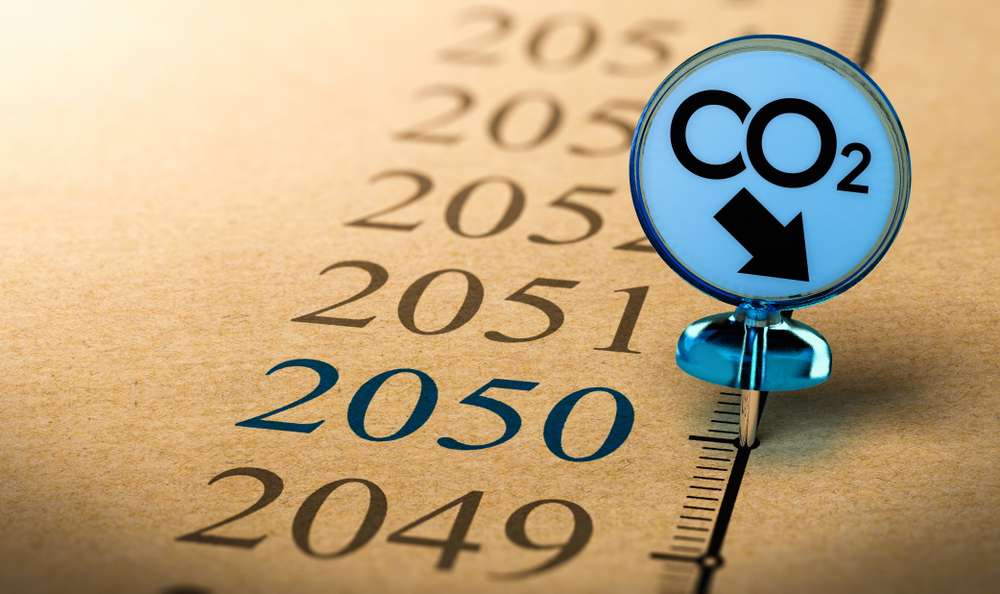 Electric heating is the subject of much criticism due to its harmful effects on the environment. However, compared to other heating methods, the electric boiler does not emit CO2, which is nevertheless one of the main contributors to climate change. Is heating with electricity really bad for the environment ?
CO2 Emissions : what are the dangers ?
Electric heating is often labelled as an ecological horror. However, it uses energy that does not require combustion to heat homes, therefore, emits no CO2. Posing risks regarding health and the environment, this greenhouse gas is considered a real ecological issue.
To act in favor of the environment and reduce daily energy consumption, more and more European households are abandoning their aging and polluting heating methods, such as old boilers which heat with oil or gas. Their harmful effects not only affect the planet, but also the health of its inhabitants. Carbon monoxide emissions can indeed cause headaches, bronchitis, and other respiratory diseases. For people with asthma, the impact of such a gas should not be neglected.
Heating your household with electricity: why make that choice ?
Heating is a cost, which affects not only energy bills but also the environment. The heating of main residences generates nearly 81% of CO2 emissions.
Among the most polluting heating methods : fossil fuels. Studies show that gas and household heating appliances emit more greenhouse gases than cars. A study conducted by the CEREN (Center for Economic Studies and Research on Energy) has shown that homes heated with electricity emit 2 times less CO2 to heat than gas-heated housing, and 3 to 5 times less than an oil fired furnaces. The reason : electrical energy is both nuclear and hydraulic. Not to mention renewable electrical energy is booming and continues to grow in favor over the exploitation of coal/nuclear energy, to comply to the standards imposed by the European Union.
In the case of the ThermoGroup electric boiler, the latter does not pollute as it emits no greenhouse gases, avoiding the risk of carbon monoxide poisoning. Additionally, it yields close to 100%, which provides households with an excellent heating source while allowing them to save energy.
Finally, it should be noted that in the case of well insulated housing, heating with an electric boiler is very efficient. You should think about undertaking energy renovation work to insulate your home (there are many state aids) and invest in a recent and efficient electric boiler, such as the Mini Europe boiler.