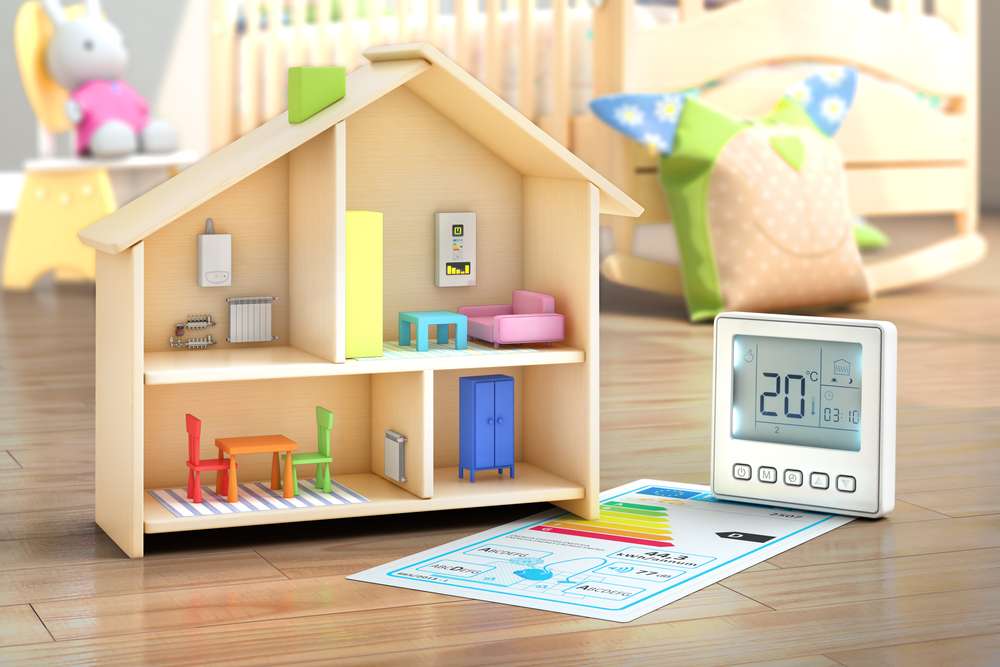 Choosing the location of your electric boiler should not be done lightly. For your comfort and safety, it is important to position your device in a suitable place. Which criteria to take into account? Our advice.
Choosing the ideal location for an electric boiler
To optimize your heating comfort, certain criteria must be respected when placing your electric boiler :
do not place your wall-mounted boiler on a light partition because of its weight;
do not place it over an appliance that could damage your boiler, such as a stove that emits greasy vapors or a washing machine for example.
Note that the speed of hot water supply will depend on the placement of your boiler. The further away it is from the hot water rooms, the longer the hot water supply to your network will be.
Which model of electric boiler to choose?
There are two types of models of electric boilers: on the floor and on the wall. In general, it is estimated that 60% of the boilers are installed on the wall, and 40% on the floor (all categories included).
If the boiler on the ground can heat a very large area of ​​home – because its capacity is usually greater – it is also more expensive and cumbersome. The wall-mounted boiler takes up less space and frees up space. An element not to neglect, especially if you live in an apartment.
In addition, some electric wall boilers are now sufficiently powerful to heat large areas. This is particularly the case of the electric boiler ThermoGroup Mini Europe + which can heat up to 300 m² of surface, for a maximum price of 945 €.
> See also: ThermoGroup Electric Boiler: the smart choice to fight the planned obsolescence
In which rooms to place its electric boiler?
An electric boiler has the advantage of being simple and quick to install. It is a compact device and easy to install oneself. This is particularly the case if you already have a heating network: all you need to do is hydraulically connect your boiler to your heating pipes and pull a suitable power line that is protected according to the standards of your country. A big advantage, the electric boiler does not need a chimney of evacuation since it does not emit smoke, nor CO² damaging for our environment.
In general, favor clean and dry places. Place your heating appliance near (or in) rooms with hot water, such as the kitchen. Finally, it is essential that your device stay easily accessible in case of any repairs or manipulations.
Good to know : To place your electric boiler on the wall, use strong fasteners that can easily support its weight.