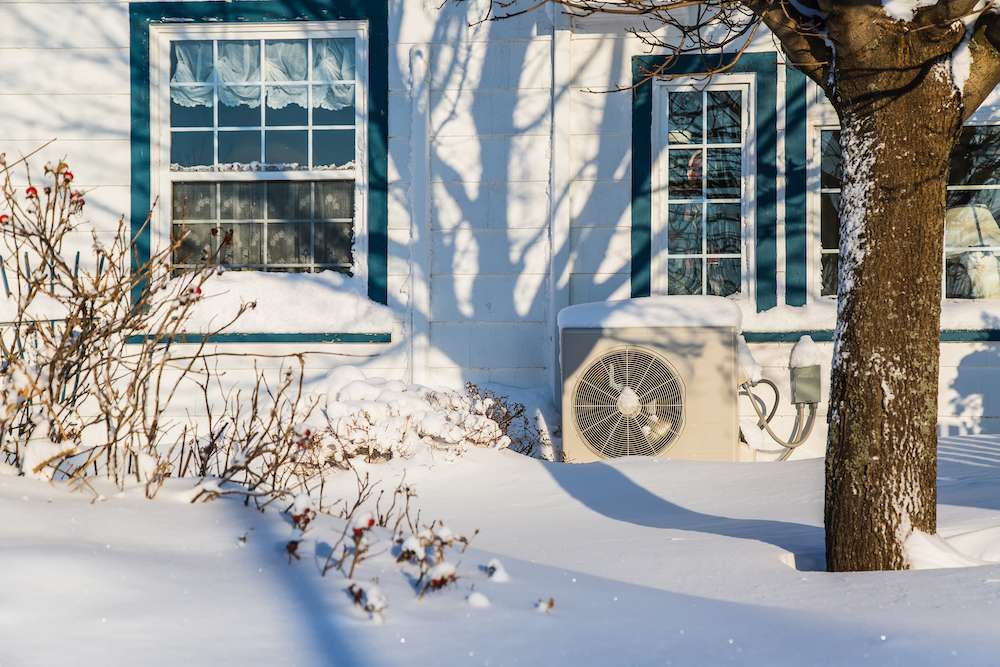 Having central heating with hot water is a real advantage: currently, it is the best system for heating. To supply its circuit, there are several solutions: the heat pump or the electric boiler. If many devices exist to help individuals finance a heat pump, this equipment is not without faults and is often very expensive to maintain. What should you choose between an electric boiler and a heat pump? Our advice.
Heat pump: beware of the unexpected costs!
A heat pump is a system that uses renewable and free energy (air, water, earth) to power the heat emitters. This appliance is attractive because benefit often of many financial aids available to households and its ecological aspect.
However, a heat pump involves many costs , rarely mentioned by the manufacturers. Starting with the maintenance: the latter must be entrusted to a professional, because it is a complex appliance. The annual maintenance cost of a heat pump is usually between 400 and 500 € on average (repairs, leaks, adjustments, etc.).
But that's not all. To operate, a heat pump consumes electricity. It is therefore essential to calculate its coefficient of performance (COP) before launching. Depending on the situation, this investment is not always profitable.
Generally, a heat pump becomes profitable after 10 to 15 years . However, it must be taken into account that such a device is prone to technical problems, unlike an electric boiler which requires little maintenance.
Good to know : the COP is the ratio between the electricity consumed by the appliance and the thermal power restored. The higher the result, the more efficient the heat pump.
Choose an electric boiler and undertake insulation work
Our solution? Instead of investing in an expensive appliance, which involves many maintenance costs and heavy work, it is smarter to opt for an efficient electric boiler and invest its remaining euros in work insulation .
Indeed, an electric boiler with a good output, combined with a well insulated dwelling, constitutes the best choice to optimize its thermal comfort and to reduce its expenses in heating in the long term. This solution is less expensive (to buy and install), and simplifies everyday life, because it does not require (or very little) maintenance. In addition, recent electric boilers are very efficient devices and are not necessarily the most expensive. Our choice: the electric boiler Mini Europe ThermoGroup , with an efficiency close to 100% and an affordable price (from € 649 up to € 945 for the most powerful).
> Also read: Electric boiler : the heating system with the best yield