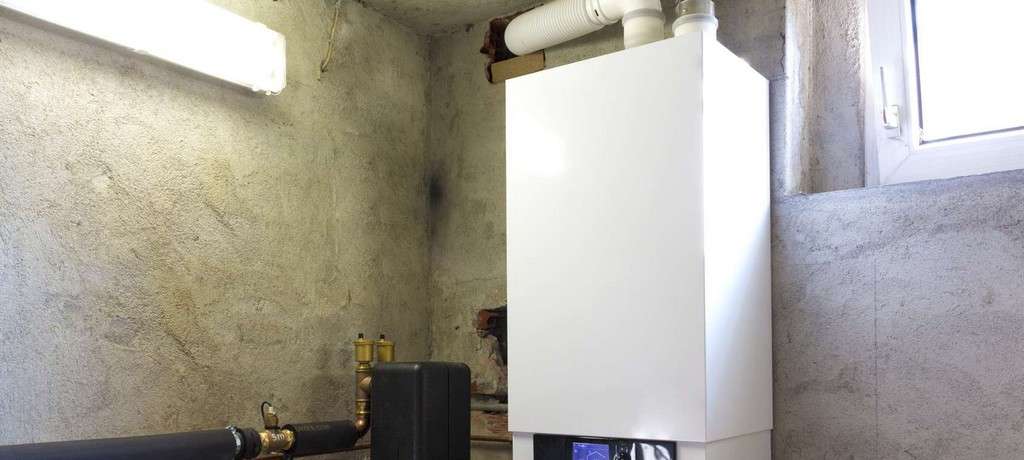 Recent technology for boilers, the so-called "condensing boiler" offers some advantages such as simplicity, reduction of fuel consumption and better performance than conventional combustion boilers (wood, gas and oil). Although more expensive to buy, it is, as the electric boilers, efficient and environmentally friendly.
Operation of the condensing boiler
The boiler works with the recovery of the heat produced by the fuel fumes. The fumes from the combustion of gas, wood or fuel oil are recovered using a capacitor. This principle allows preheating the water while limiting heat loss, and especially while avoiding to reject the fumes into the atmosphere. In this sense, it is more ecological.
Just like electric boilers, the theoretical yield of condensing boilers is around 100% and therefore it helps to do some savings on the heating bill.
How to install the boiler?
Both on the ground or wall-mounted, the condensing boiler can be connected to all installations such as radiators or underfloor heating. The hot water tank can be directly integrated (storage boiler principle) or connected to it, and the condensing boiler can be supplied by gas, wood or fuel oil.
The floor-standing boiler is generally suitable for a house with a basement or garage. For the ones looking for aesthetic equipment and no large space requirement, you must choose the wall-mounted boiler.
The different types of condensing boilers
The boiler can require gas, wood or oil with performance conformity following the directive 92/42 EEC about condensation. In summary, this directive legislates the fact that fumes must be cooled by an exchanger when they produce hot water.
The gas condensing boiler
The gas condensing boiler is the one which got the best development and is suitable for multi-unit buildings with a gas supply.
The oil condensing boiler
The oil boiler is not well distributed because it is not found in collective housing. Also, the technology with which the boiler is designed is quite delicate because it uses a stainless steel heat exchanger that is resistant to various fumes. Currently, the majority of boiler manufacturers are beginning to solve this concern to enable equipment development and make it more reliable.
The wood-fired condensing boiler
Wood-fired condensing boilers are most often pellet boilers, which were already more efficient than conventional wood-fired boilers. And using the principle of condensation, the performance is further improved.