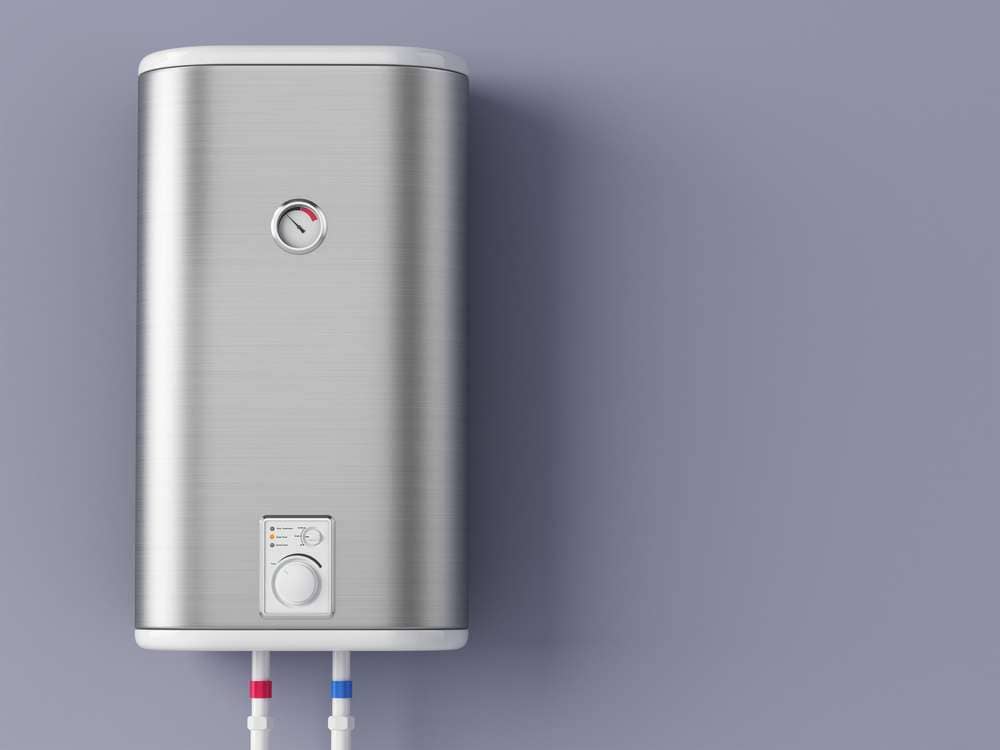 Do you want to install an electric boiler? Congratulations, you have chosen the right appliance! If all electric boilers work on the same principle – to consume electricity to produce heat – they do not use all the same technologies. Zoom on the different types of electric boilers, and our advice to avoid mistakes.
The different types of electric boilers: comparative table
How it works

Benefits
Disadvantages
Classic Boiler
This is the most common type of boiler. The water is heated by electrical resistance before being injected into the heating circuit. It then emits heat via transmitters (radiators, floor heating, etc.).

Appliance that does not emit CO2 and toxic fumes
Wide choice of models depending on the power required and the space to be heated
Space-saving, easy to install
Yield close to 100%
No electronic for

ThermoGroup Electric Boiler

Price starting from 945 € for the

ThermoGroup Electric Boiler

Is unfortunately usually not eligible for state aid

Ionic Boiler
This technology is more complex. To summarize, heat is generated from electrons and water molecules that together release energy and heat the water.

Appliance less bulky than a conventional electric boiler
Yield close to 100%

Its cost 4 to 5 times higher than a classic model (between 10 000 and 16 000 €)
Watch out for obsolescence
Usually not eligible for state aid

Induction boiler

On the same principle as induction hobs, heat is generated by an electromagnet in contact with metal.

Yield close to 100%
Consumes less electricity than a conventional boiler

Its high cost
Large, bulky appliance
Watch out for obsolescence
Few models and information available
What type of electric boiler choose?
If there are many boilers on the market, the classic boiler – with an electrical resistance – remains the most common model. The reason ? For most individuals, a "traditional" electric boiler is enough. Its affordable price, small size, ease of installation and excellent performance make it a product that meets all needs.
Whether you live in a small apartment or a house, whether you have radiators or a heated floor, the classic electric boiler necessarily meets your expectations. No need to clutter with an appliance too big, or too expensive … Make the choice of simplicity with an electric boiler with high efficiency, accessible, and quality.
> See also: ThermoGroup Electric Boiler: the smart choice to fight planned obsolescence