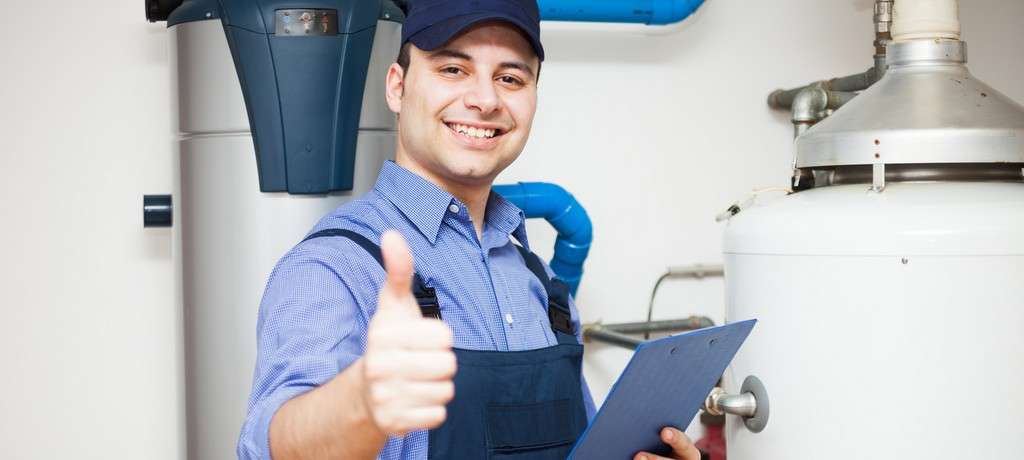 Are you in the middle of moving in and have doubts about your heating method ? This is perfectly normal. Between gas, wood and electricity, you have the heavy responsibility of making the right decision.
Do not expect a miracle solution : every type of heating has its advantages. But for several years, the electric boiler has gained ground and gradually overtaken traditional gas heating.
Why should I opt in for an electric heater ? The answer in 4 points.
Advantage # 1 : attractive purchase price
Expect to pay 1,000 € on average for a new electric boiler. In this regard, we are proud to offer the most affordable high-quality electric boiler on the market at 649 € ! Click here to learn more.
Note also, thanks to some off-peak hours/peak hours contracts, the price per kWh during the night is supposed to be lower than the one recorded during the day, for even more savings.
Advantage # 2 : easy installation
Contrary to a gas boiler , an electric heating system requires almost no installation work. It's simple : you can fix it on a wall or install it on your floor (more info on floor-standing and wall-mounted boilers).
Very fast and easy to install, just connect the boiler to a power supply, and it's done ! No need for a smoke evacuation system.
And thanks to its electrical structure, installing a boiler of this type does not require to have a storage tank.
Advantage # 3 : An undeniable yield
Unlike gas boilers, an electrical product has the distinct advantage of not losing energy during the heat production. See here the comparison of boilers with the best efficiency.
It is possible to evaluate the performance (or the yield) of a heater by comparing the amount of electricity used with the quantity of heat produced. This ratio makes possible to have a precise idea of loss between the energy produced and the energy consumed.
It is a nearly 100% yield that proudly displays some electric boilers like MINI EUROPE with 95%, currently making them the most efficient heaters.
Advantage # 4: No odors nor CO2 emissions
By choosing an electric boiler, you protect your family from the risk of carbon monoxide poisoning. 100% electric, the boiler does not use any gas.
Similarly in terms of comfort, the electric heater does not emit unpleasant odors.
To summarize
The electric boiler is :
Economical : Allowing a considerable saving because of its low acquisition and installation cost, compared to an oil-fueled boiler or a propane butane solution. « MINI EUROPE » is the electric boiler at the best price on the market and at the best efficiency (95%).
Innovative : The system retains a high efficiency thanks to the good insulation of its components and power, regardless of the outside temperature.
Simple : Annual maintenance is not mandatory, reliability is guaranteed, and troubleshooting is extremely simple. Note that there is no dusting necessary.
Ergonomic  : Aesthetics, they are also one of the most compact systems that exist (especially for the wall-mounted boiler). Its small dimensions facilitate its installation.
Discreet  : Its noise is close to none, it emits no gas emanation, no release of CO2 asthere is no combustion.