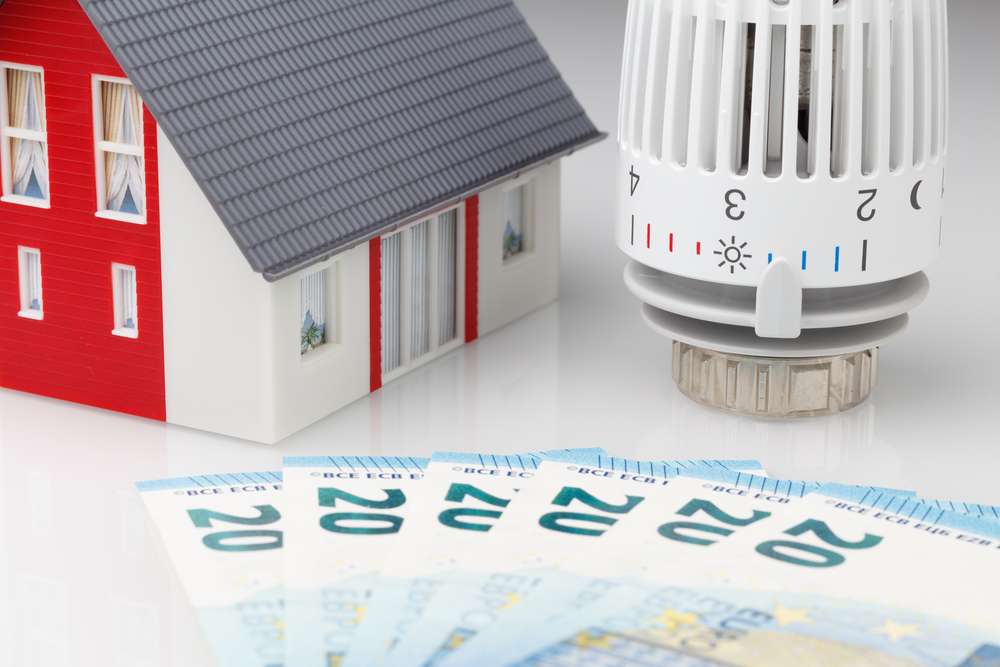 Do you want to replace your old appliance with a more efficient boiler? When looking for new equipment, you may have heard about the concept of "yield". It is indeed an important indicator, which will be decisive in your final choice. But what does the term "yield" mean concretely? Why is it essential and how is it calculated?
Understanding the yield of an electric boiler
In a simplified way, the yield is the ratio between the energy your electric boiler produces and the energy it consumes (here, electricity). To calculate it, simply divide the amount of energy emitted by the boiler by the amount of energy needed to power your appliance. Then multiply the result by 100.
The yield is expressed as a percentage: the higher it is, the more it means that your boiler is efficient. To save energy and benefit from a powerful heating system, the rate of return is important.
Good to know : To further reduce your energy consumption, do not hesitate to carry out insulation work. The realization of an energy balance can in particular help you to target the elements causing thermal losses in your home.
Which electric boiler with a high efficiency to choose?
Benefit from a heating system offering optimal performance allows you, in the long run, to reduce your energy bills. Our recommendation? The MiniEurope ThermoGroup electric boiler, which has a 95% yield rating, is one of the best in the industry.
With such a percentage, you have the guarantee of reducing your energy consumption, all for a sustainable and profitable investment. Its price starts at 649 € and can go up to 945 € maximum. But that's not all: you should also know that the electric boiler is a non-polluting appliance, which does not require mandatory maintenance and offers the advantage of safety.
> To read also: Electric heating and environment: stop to pre-conceived ideas !