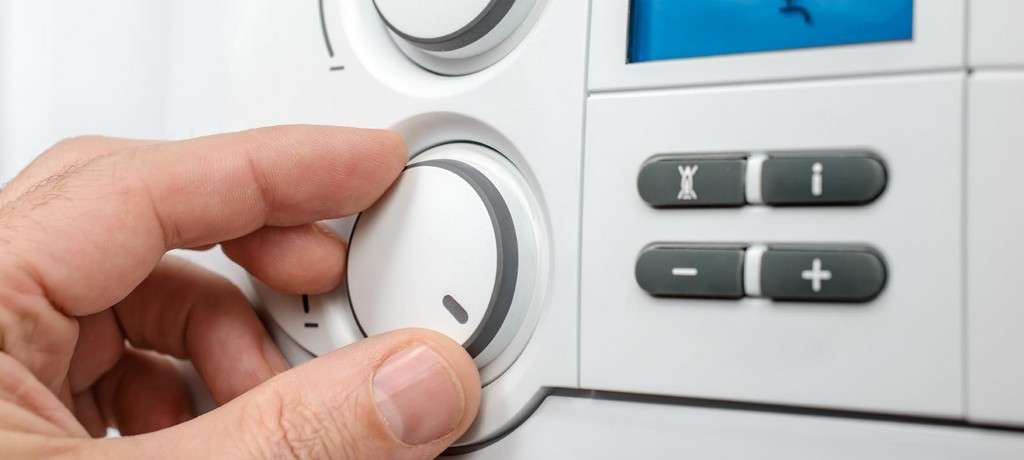 Different solutions exist to heat your home. Some are more adapted than others according to several criteria. The electric boiler remains one of the best solutions. As its name suggests, it is a heating system using the electricity for source of energy. Different types of electric boilers exist and among them the modulating electric boiler. What is it?
What is a modulating electric boiler?
A modulating electric boiler is an electric boiler with self-regulating power. Like a traditional boiler, it can be connected to a network of radiators, a floor heating, and a hot water system. This type of installation makes it possible to modulate the temperature of housing by setting out in advance the minimum and maximum heating power.
Thus, the boiler automatically modulates the temperature it produces to heat the rooms of a house to limit the over-consumption and to adapt to the preferences of the user. Being able to adjust the power to the strict housing needs through a simple setting promotes comfort and money savings.
Why install a modulating electric boiler?
Installing a modulating electric boiler has several advantages. At first, being able to control the consumption of your home can save money on your electricity bill. Indeed, there is no overconsumption because the temperature never exceeds a certain limit set by the user.
The heat emitted by the boiler is then carefully controlled. The modulating electric boiler is also synonymous with more comfort for the user who only needs to set their preferences via the control console.
The system operates autonomously, with the added advantage of extending its life and reliability, that because this control of the right power saves materials and limits component wear.
A modulating electric boiler is, therefore, a high value-added solution that has many assets over a traditional boiler. Note that the MINI EUROPE boiler has 3 levels of minimum and maximum temperature presets to allow you to enjoy these same advantages. All types of thermostats can be installed to control your boiler. The thermostat is connected to the terminal block provided in the boiler.