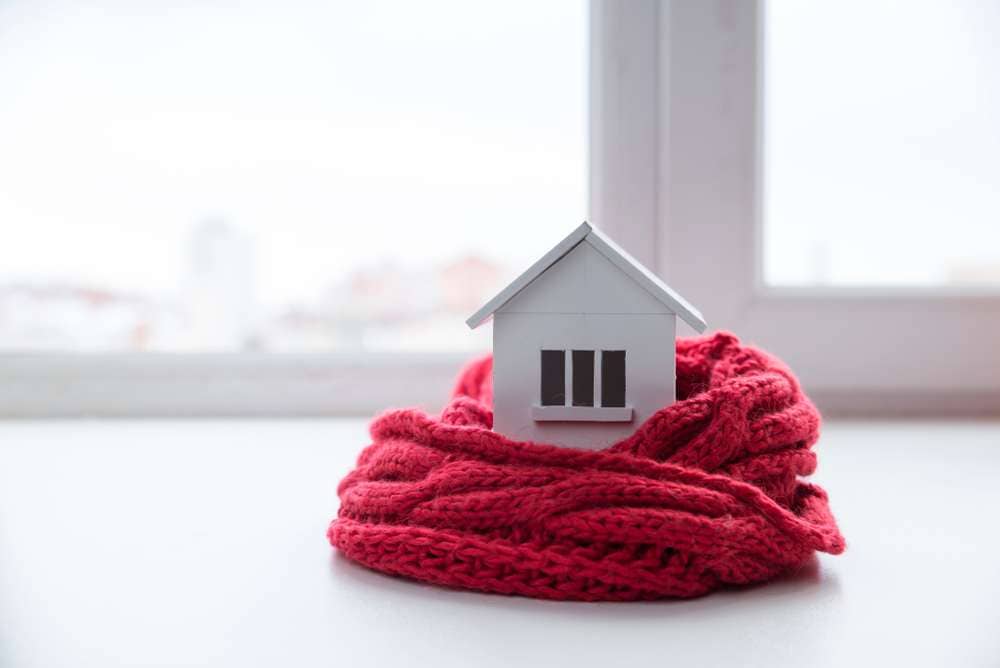 Every year, heating costs a significant amount on the energy bill. To save money, while maintaining a certain heating comfort, it is important to adjust the temperature in each living room. Indeed, 1°C extra is 7% more consumption. Which temperature to choose for the rooms in winter?
What are the recommended temperatures for each room?
To warm your house in winter , the French ADEME recommends ideal temperatures for each room in your home. It is therefore recommended to set the thermostat to:
19 to 22°C for the bathroom;
19°C for living rooms such as living room, dining room and kitchen;
16-17°C for the adult room. Add an extra 2°C for the baby room;
17 ° C for entrance, toilets and clearances;
14 ° C for unoccupied rooms.
In case of absence, the recommended temperatures are as follows:
During the day: 16°C;
For more than 24 hours: 12-14°C.
Caution: It should be noted that these are only ideal temperatures, but not required. It is necessary to adjust the thermostat according to the needs and health of the occupants. This can vary if you are a senior or if you have a baby for example.
How to regulate the temperature of each room in winter?
With an electric boiler, it is possible to regulate the temperature thanks to a room thermostat. You can also modulate the heat in each room by equipping your radiators with thermostatic valves . These are an affordable investment (between 20 to 70 € depending on the model – cost of installation not included) and reduce its heating consumption by 3 to 5%.
Rather than overheating your home, it's also a good idea to get equipped with accessories like a blanket warmer in your bed or a towel warmer in the bathroom.
Did you know?
If room temperature is important for winter comfort, it's not the only thing that matters. Indeed, the level of insulation, the air circulation or the humidity rate are other factors that have an influence on your well-being. Poorly insulated housing can accentuate the feeling of cold for example. To keep the heat inside your home, and avoid heat loss, do not hesitate to undertake insulation work.