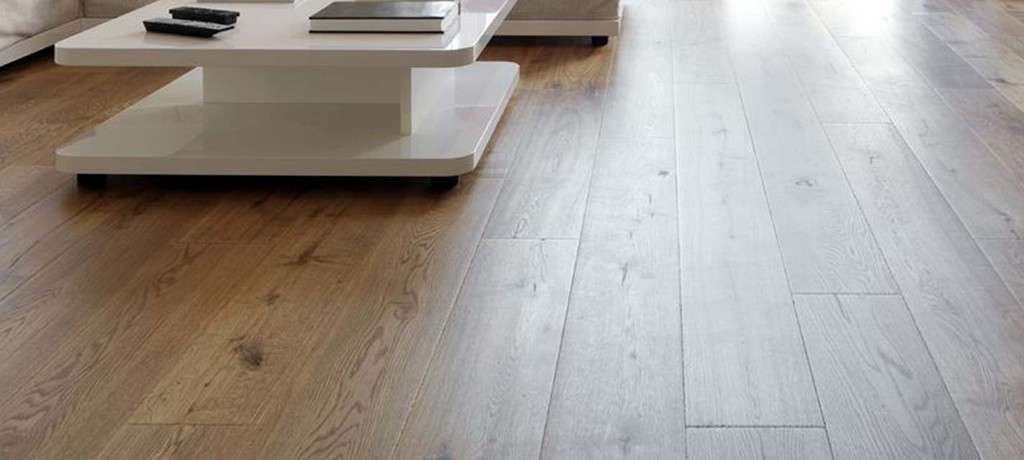 Whether you are building or renovating your house, you are certainly looking for the most suitable heating system. If you like to have your feet warm, then the heated floor is certainly what you need. The principle of the heated floor is not new, the Romans already used it , but its efficiency has increased significantly in recent years. But do you know what a heated floor really is and how it works? Why is it more and more installed?
What is floor heating?
The principle is quite simple, it is actually a kind of giant radiator that runs through the surface of your floor.
Heating pipes (electric or hydraulic) are placed on the concrete slab of your home, and are covered by a screed. This will distribute the heat to your entire home evenly . On this screed, you then have the floor of your choice: parquet, tiles, carpet … So you have a uniform heating throughout the house.
With what energy does it work?
Like any heating, the underfloor heating can work with different sources of energy: heat pump, solar water heater, boilers … It is however recommended to use it with an electric boiler connected to a hydraulic heated floor. By operating the boiler at low temperature, you get a fine and therefore more economical adjustment of your heating.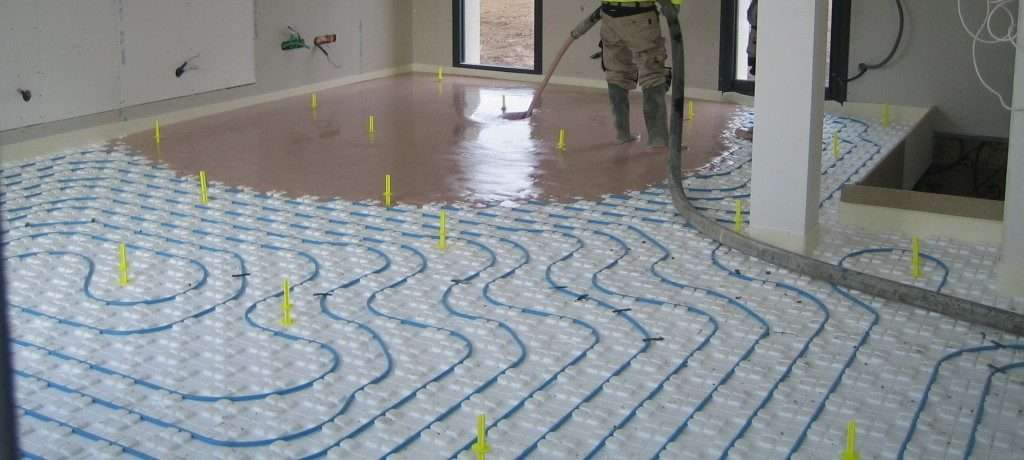 What are the advantages of a heated floor?
There are several advantages associated with installing a floor heated :
a homogeneous temperature throughout the house;
invisible , and therefore no aesthetic problem;
does not occupy any space;
very low maintenance;
works on different energy sources, even if the use of an electric boiler is preferable;
economical because when you have your feet warm you warm up more, therefore you heat your home less;
no noise pollution;
it does not emit dust.
A simple and efficient system
A new era has opened up with the latest generation of heated floors. also have the advantage of being economical and ecological, all with incomparable comfort compared to other heating systems.
Despite the fact that, for a time, they had the reputation of being energy-consuming and inefficient, now technological advances help heated floors to be particularly efficient . In the case of a new construction, they are widely recommended, because they provide an obvious saving of space compared to traditional heaters, in addition to their comfort of use.
When it comes to a renovation, first make sure you have good insulation , but also to be able to disburse the room enough to integrate the heating system and the screed.