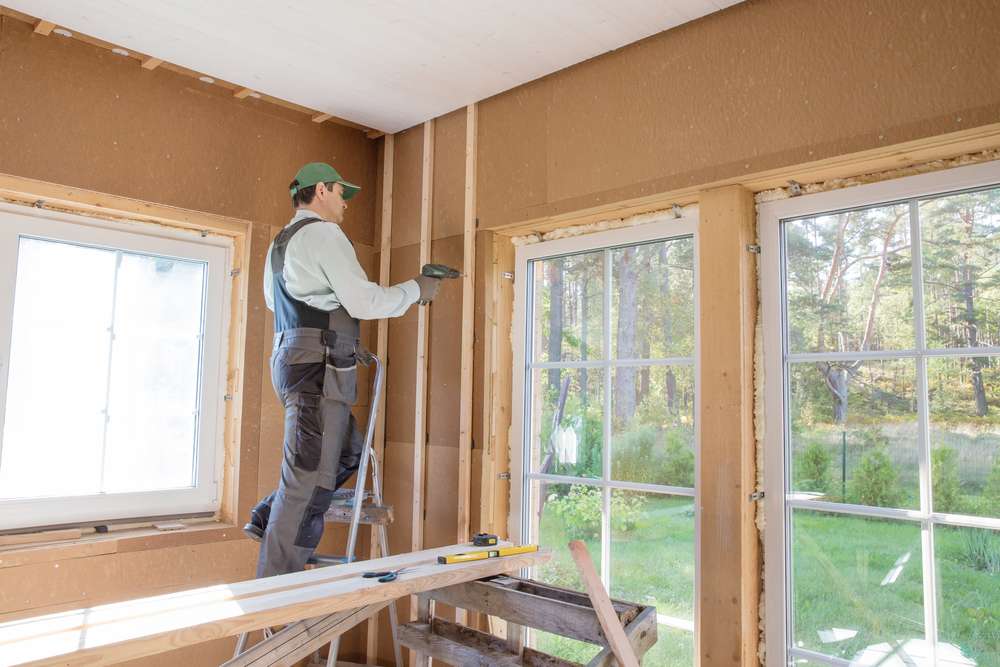 Every year, many households embark on energy renovation work. The reason ? Governments usually offer many aids, and the guarantee of being able to reduce its energy consumption, and therefore, its heating bill. Why making energy saving work in the summer? Which one to focus on?
Make some deep energy retrofit in the summer: why?
If there's nothing stopping you from undertaking energy retrofits to any period of the year, summer is a privileged season, especially for outdoor construction sites. Indeed, the good weather will facilitate the realization of work outside your home. With autumn and winter approaching, this is also the perfect time to improve the energy performance of your home and be sure to spend a quiet winter. Indeed, doing work in the middle of winter, when it's already cold and you need your heating system, is not a good idea.
To prepare your accommodation for the winter, anticipate the arrival of the cold seasons by taking it there from the summer, even at the beginning of the spring, because certain works require time. You are thus guaranteed savings in energy and money by the end of the year. For that, do not hesitate to carry out an audit of energy performance: this one helps to know the most important works to be undertaken to renovate his lodging.
Energy renovation works in summer: what to do?
There are many works to improve the energy performance of your home, including external thermal insulation.
Insulation work
At ThermoGroup, the importance of insulation is often emphasized: a well-insulated house protects you from high temperatures in summer, and prevents heat from escaping in winter. You can insulate your walls, but also your attics and the roof, which represent nearly 30% of the heat losses.
Good to know : When undertaking your energy renovation work , pay special attention to the quality of the insulation materials, to ensure optimum insulation throughout of the year.
You can also install double glazed windows, which not only prevent heat loss and freshness, but also ensure the sound insulation of your home.
Change your heating equipment
Another element that helps you to save energy: your heating equipment. This is especially the case if you have an obsolete or energy-consuming appliance. Today, there are many powerful boilers, like the electric boiler ThermoGroup , which offers a 95% yield. This is a safe and profitable investment that will ensure you a successful heating network for many years. In addition, you do not have to wait for the summer to change the boiler: it can be installed easily and quickly.
Summer is also the ideal season to maintain your heating system. The plannings of the professionals are less filled, they will be more available, and you will be able to start the winter serenely, with a boiler in perfect state.
Install a high-performance heating equipment, insulate your attics, walls, roof … If this represents a cost, undertaking such work will allow you to significantly reduce your energy bills.