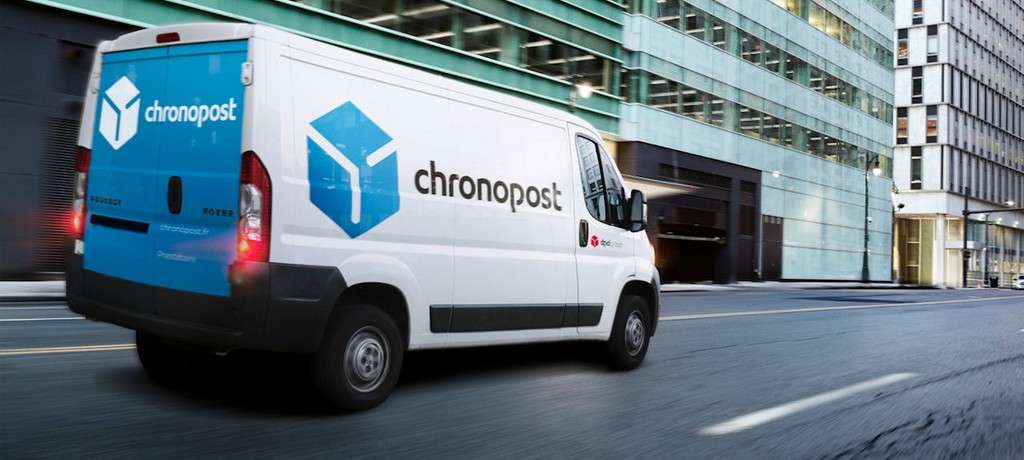 Where to install the electric boiler, cheap high-qulity electric heating in fast delivery everywhere in Europe.
The electric boiler THERMO GROUP is economic and ecological , fits on floor heating low temperature, radiators high temperature , baseboard heaters or for the use of heating , towel warmer, water heater , especially for pool. Ideal for private use (dwelling house , building, social housing) and public (municipal and collective buildings, communities, school, nursery, town hall, public market, multipurpose room, hotel, restaurant, café, cottages, bed and breakfast, camping, holiday center, refuge, dance and sport hall).
A boiler made in Europe, delivered quickly to London, Dublin, Cardiff, Edinburgh, Belfast, Manchester, Galway City, Glasgow, Leeds, Birmingham, Leeds, Liverpool, Sheffield, Bradford, Bristol, Newcastle, Sunderland, Wolverhampton, Swansea , Newport, Derry City, Lisburn, Castlereagh, Newtownabbey, Limerick, Dundalk, Aberdeen, Dundee … Netherlands, Denmark, Norway, Sweden, Finland …
The THERMO GROUP electric boiler ensures controlled consumption and systematic repair in case of malfunction outside the guarantee, without mandatory maintenance because heating your house must remain profitable over the long term; in comparison with traditional heat pump, gas boiler (natural, propane, butane), oil fired boiler, pellets / wood pellets or convectors. It is part of the grenelle environment forum, and is CE certified. Whatever the surface to heat, our boilers adapt to renovation as for a new construction standard.
Electric boiler THERMO GROUP : purchase of heating, specialized in cheap efficient electric boiler, ask for a quote for an electric boiler, a price or a rate for our electric boiler for individuals or professionals.